Mix Masters was formed in Chicago, Illinois, United States 1982.
Mix Masters the House Music Artist is also a popular DJ Company in Chicago, IL.
Meet the Mix Masters President:
Martin "Boogieman" Luna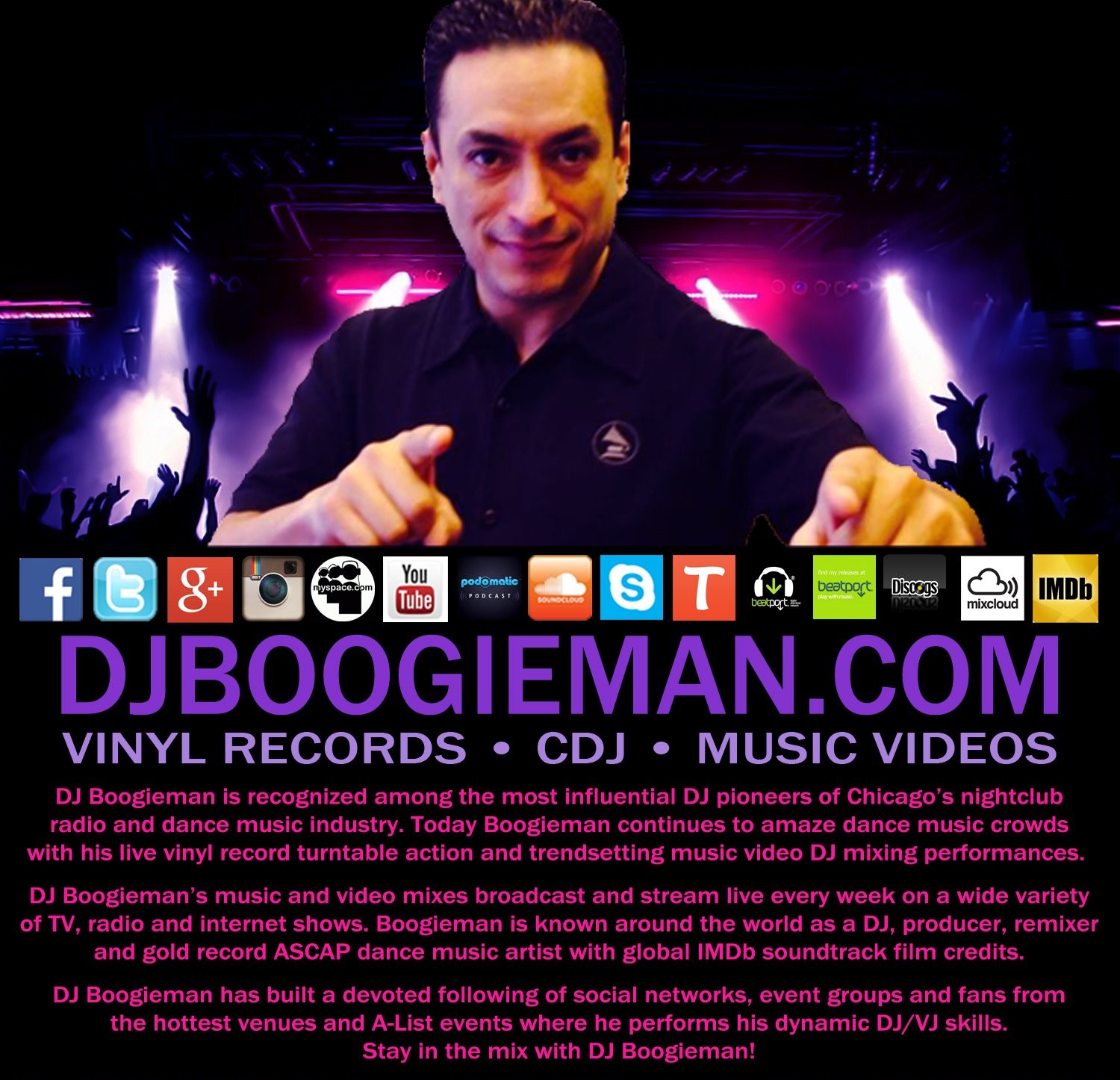 "Stay In The Mix"
Join Our Text Message Club!
About our Company:
Mix Masters is a multimedia company based in Chicago, Illinois since 1982.
Mix Masters music can be heard worldwide on Spotify, Apple Music,
Amazon Music, Pandora, YouTube, Soundcloud, Beatport, iTunes,
iHeart Radio and the entire catalog is on the Discogs website.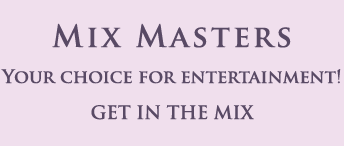 1 of the top entertainment sources in the Midwest. Mix Masters continues to provide Disc Jockey, Audio and Visual Services while earning 100% customer satisfaction for an endless amount of public, private and media-related clients. Mix Masters is looking forward to meeting you and making your next event a great event.
Rules of Order:
Mix Masters are up to date and never late in relation to Audio, Visual and Lighting.
Promotions are also a very important tool that Mix Masters utilizes in cooperation with the customers and clients that we perform for and provide services to on a day-to-day basis.
We strive to be the best in our industry our staff is always friendly without prejudice to all venues and clients new and old.
Mix Masters continues to earn a respected name with multiple forms of recognition within the Music, Film and Entertainment Industry with continued support from all that we have met in person and from afar.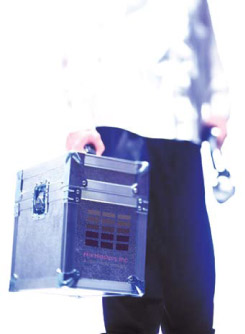 Some of our Clients:
Madonna, McDonalds Corporation, Stuff Magazine, FHM, UR Magazine, Clear Channel, Don Perigon, Rockit Ranch Productions, The City of Chicago, Nike, Remax, Estee Lauder, Playboy Magazine, Hustler Magazine, Chicago Scene, Backstreet Boys, Motley Crew's Tommy Lee, The Looking Glass Theatre, Mad Hatter's Ball, The Green Tie Ball, Chicago Boat Party, Kenneth Cole, Diesel, Bloomingdale's, Nordstrom, MAC, Ralph Lauren, Armani Exchange, Giorgio Armani, GenArt Affair, Vogue Magazine, Maxim Magazine, Tsunami Foundation, Dewars 12, Chicago Pride Parade, Allure Magazine, Soak Magazine, All-Star Major League Party, Crunch Fitness, Gold Coast Multiplex, The Las Vegas Convention in Chicago, The Palms Casino, Rain, Cuervo Tequila, Miller Brewing Company, Budweiser, Jerry Springer and more!
Musically, Mix Masters
Follow these links to find more information about
Mix Masters, Inc:
Mix Masters, Inc fan club on Facebook

Mix Masters Group Page on Facebook